This year, Pepperdine University is conducting an inaugural "Pepperdine 40 over 40" campaign to highlight 40 notable alumni over the age of 40 who have excelled in their fields, both business and philanthropic.
I am humbly asking for your nomination, before the deadline of September 12th, 2017… and you don't have to be affiliated with Pepperdine to vote.  Vote here.
Your vote will help solidify my legacy with Pepperdine, for which, I hope will inspire my own children to serve with a spiritual purpose.  In the short-run, it helps to further build my personal brand.
Here's a few reasons why I feel I represent Pepperdine proudly:
GIVE FREELY:
2017 recipient of Graziadio Alumni Networks "Council Star" award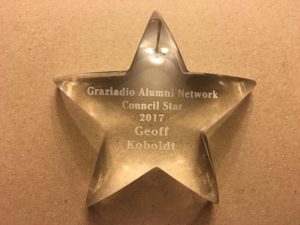 Served on the GAN council from 2016-2017 putting in over 100+ hours and created the Waves Ignite entrepreneurial platform, which will be used for generations to come (hopefully tied in with Peate Institute in some capacity)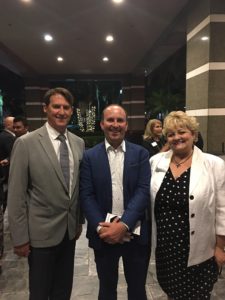 Over 50+ hours given to help alumni via Evisors platform with career conversations, resume writing and entrepreneurialism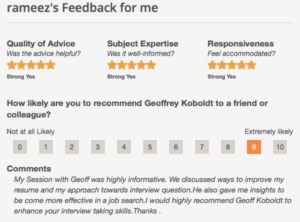 Over 2000+ hours spent mentoring over 125 college interns over 6 years while I owned and operated BambooBuddy LLC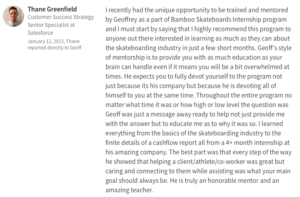 Over 100+ hours given freely pro bono to help young entrepreneurs over the last 2 years
Social entrepreneur whose company donated % of profits to Musicares, WWF, Red Cross, StandupforSkateparks and many more
PROFESSIONAL CAREER:
Navigated a successful corporate career holding positions of V.P. of Operations, COO, Director of Operations, Sales Manager, as well as project management and consulting
Currently responsible for over $250+ million in sales as an Architectural Technical Sales Manager for Acuity Brands where I lead a team whose focus is on delighting our clients with A+ level service
Social entrepreneur/business owner who created 5 companies, scaling them collectively to multi-$million status prior to exit strategy where I left in 2013
MBA from Pepperdine's fully-employed program in 2003, 4 certification in lean + six sigma + project management
University business professor since 2006 teaching both undergrad and MBA program where I've made a difference in the lives of many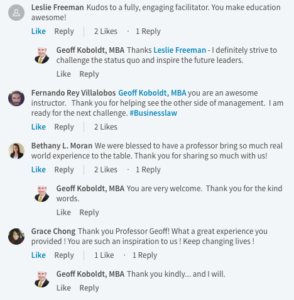 INFORMATION YOU WILL NEED
Prior to voting, you will need a few pieces of information, which I have provided here:
What is their first name? *Geoff
What is their last name? * Koboldt
How old are they? *43
Which school(s) did they graduate from at Pepperdine? *Graziadio School of Business & Management
What year(s) did they graduate? 2003
What was their degree program? MBA (fully-employed)
Who is their employer or organization they're affiliated with? * Acuity Brands
What is their job title? *Architectural Technical Sales Manager
What is their email address? * gkoboldt (at) Hotmail (dot) com
Also, use #Pepp40over40 to help promote me with a tag at any of my social media:
www.Instagram.com/geoffkoboldt
https://plus.google.com/+GeoffKoboldt
See more at www.koboldt.com