I am GEOFF KOBOLDT… a disruptor of the status quo… a chief rebel maker… a spiritual warrior… a father… and a husband.
This site is boldly dedicated to my professional corporate career where I pride myself on driving continuous improvement in organizations who want to be thought leaders in their industry.
It also reflects my social entrepreneur ventures ranging from career coaching, resume writing, interview prep, job search, and LinkedIn optimization, where I thrive on galvanizing [intra]preneurs and the career driven up the corporate lattice (because the ladder doesn't exist anymore).
My core focus is positioning and elevating the careers of MBA's, whether they are students, fresh graduates, or senior executives, largely in Orange County / Los Angeles.  I especially love working with my fellow alumni: Michigan State University spartans and

Pepperdine University

Graziadio School of Business

. 
My clients represent a myriad of job titles and industries with my specialty being operations/supply chain, Information technology (IT), sales, marketing, and project management.  I have a 98.8% success rate with resumes landing interviews in 60 days.
I aspire to be the most networked individual in Southern California and to be on the LA500 list of most influential leaders and executives.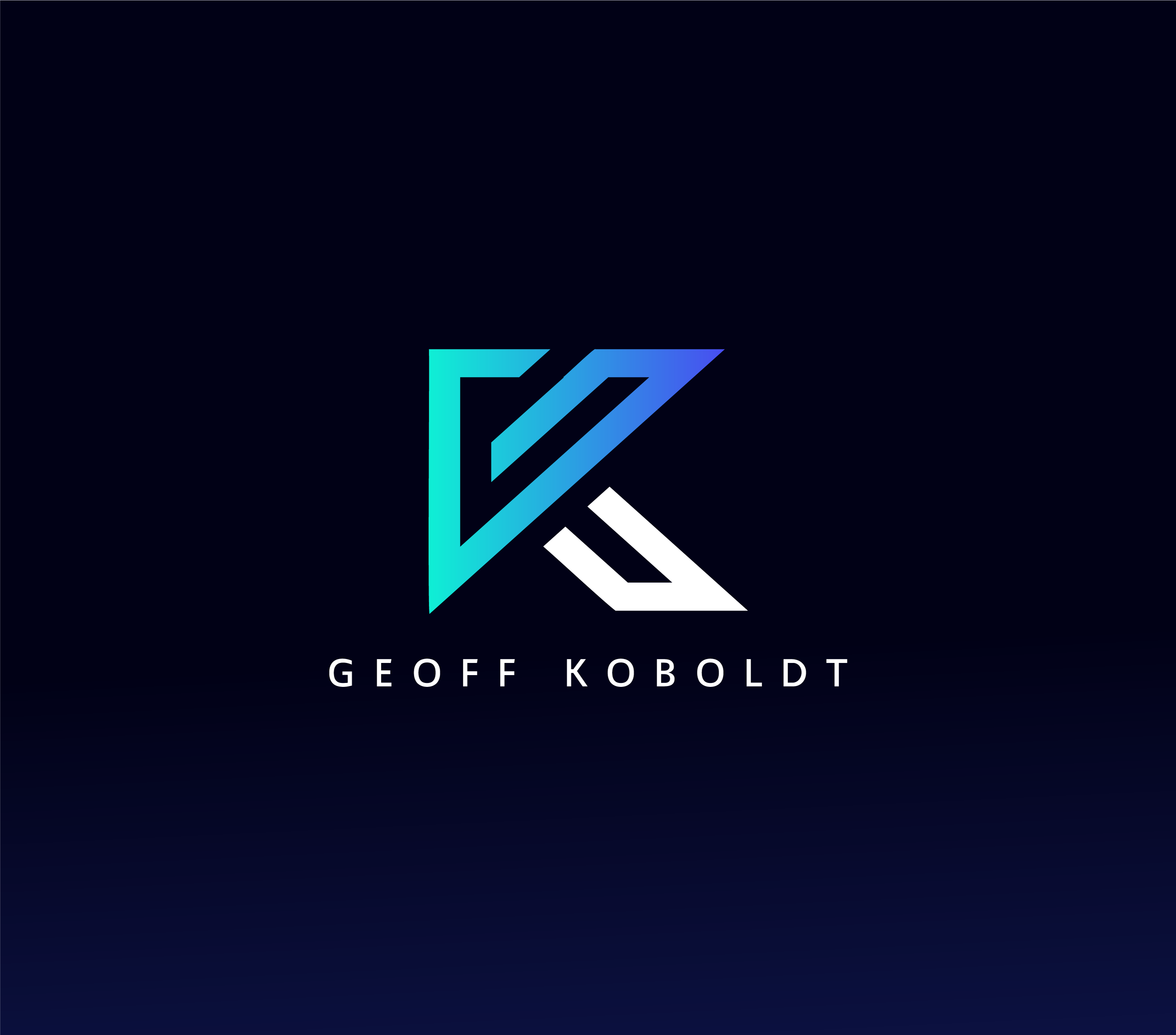 Need an operations leader who drives results?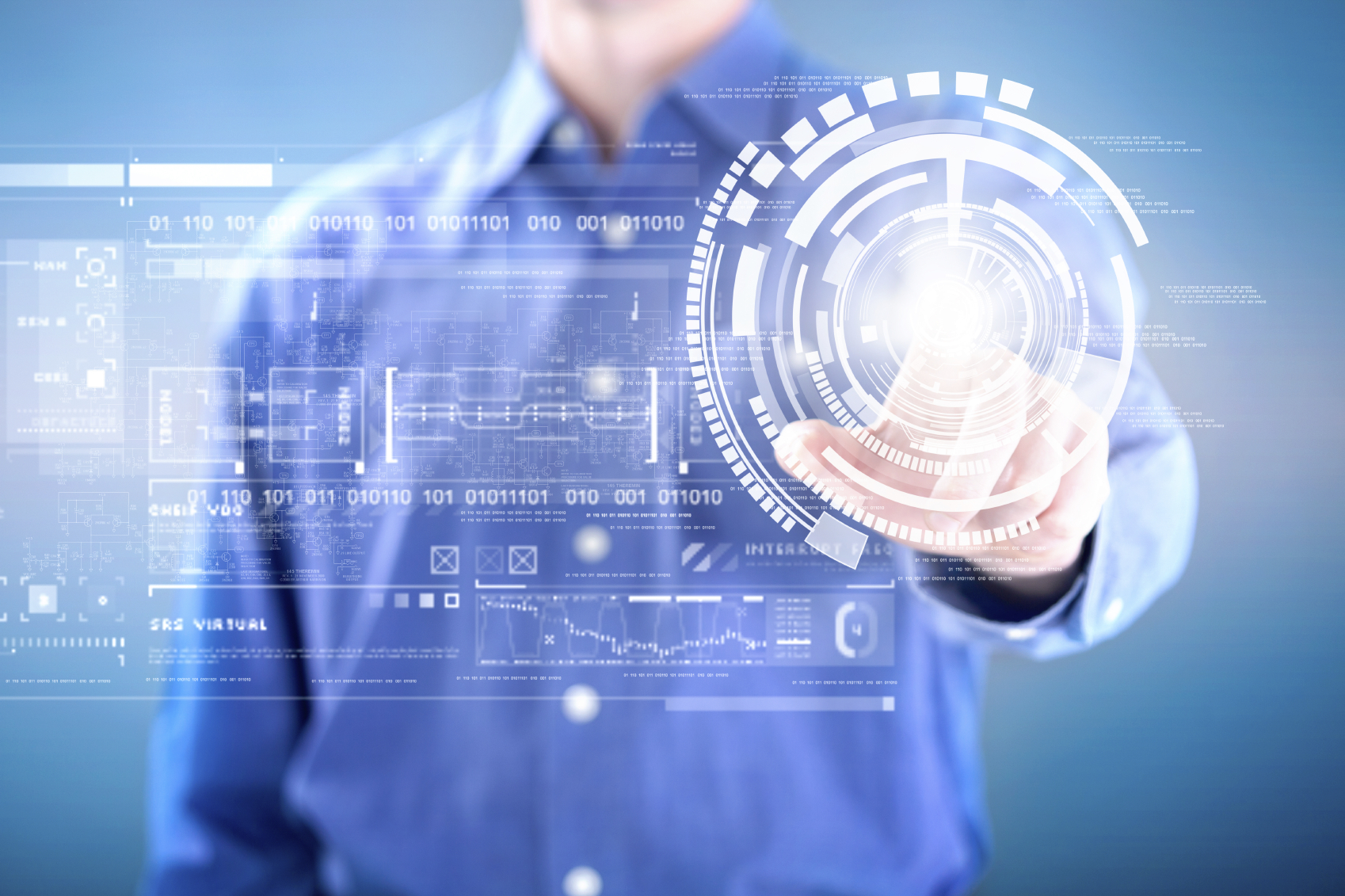 Ready to level up your career?