One former CEO stated that Geoff was one of the strongest operations leaders he had the pleasure of working with.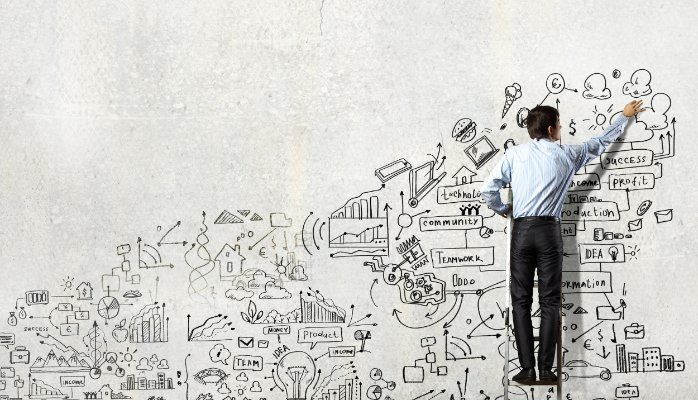 MY VALUE:
♦ 17+ years of successfully leading operations management (supply chain, production, quality control, logistics, inventory control)
♦ MBA with global experience
♦ Numerous certifications in lean + six sigma + project management; over $20M in quantified savings
♦ Passion, high energy, integrity, clarity, influential, accountable, agile
♦ Strong EQ that "connects" with people
♦ Impeccable attention to detail – I always dot the I's and cross the T's
♦ I am the king of organization –  I love to manage people, timelines, tasks, issues and risks
♦ 100% customer-focused
♦ 10x mindset, forward-thinking, disruptive, way "out of the box" thinking
WHAT I AM SEEKING:
Corporate positions: COO | Vice President of Operations | Director of Operations | General Manager | Plant Manager | Senior Operations Manager | Strategic Planning | Business Development | Lean + Six Sigma | Continuous Improvement | Operational Excellence Manager | Project Manager | Consultant | (mid to senior level executive)
Location:  SoCal – greater Los Angeles area, Ventura County, Orange County, San Diego County, Inland Empire and SF Bay area
Industries:  open to all industries
Ideal position:  allow me to do what I do best – lead people, transform cultures and drive world-class results
Top 3 criteria:  1. positive, fun, winning culture 2. strong financials, growing company 3. a boss with integrity who can provide amazing mentorship
Salary: >$250k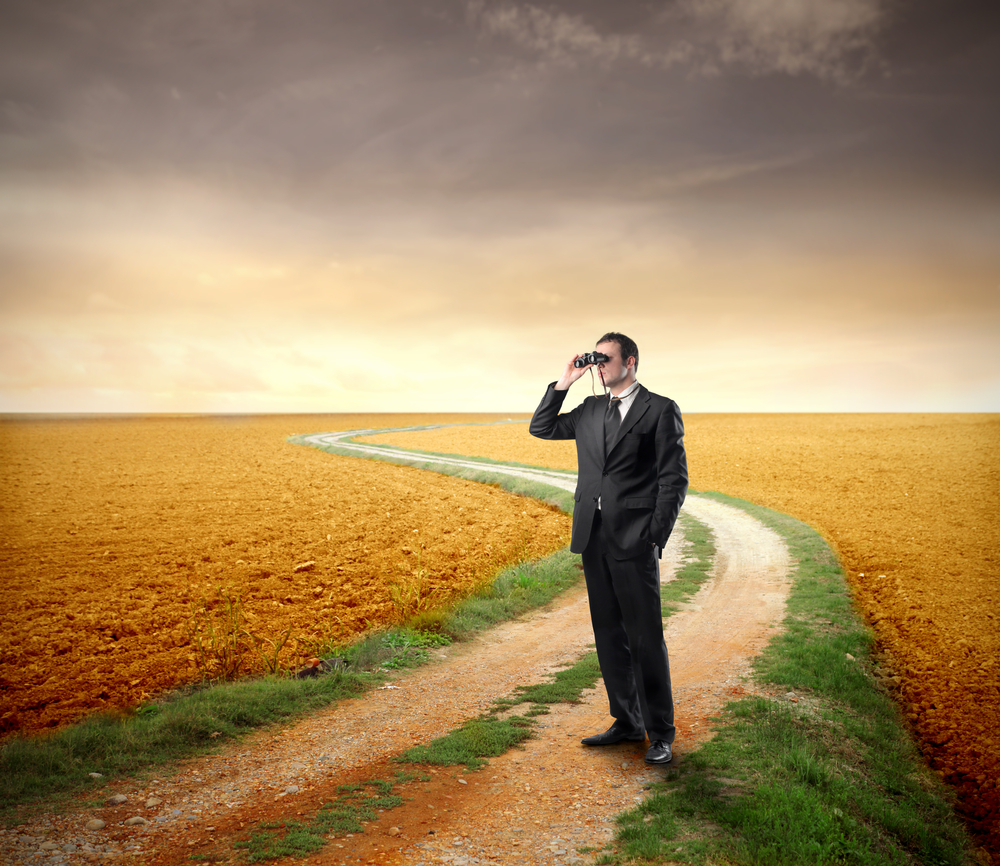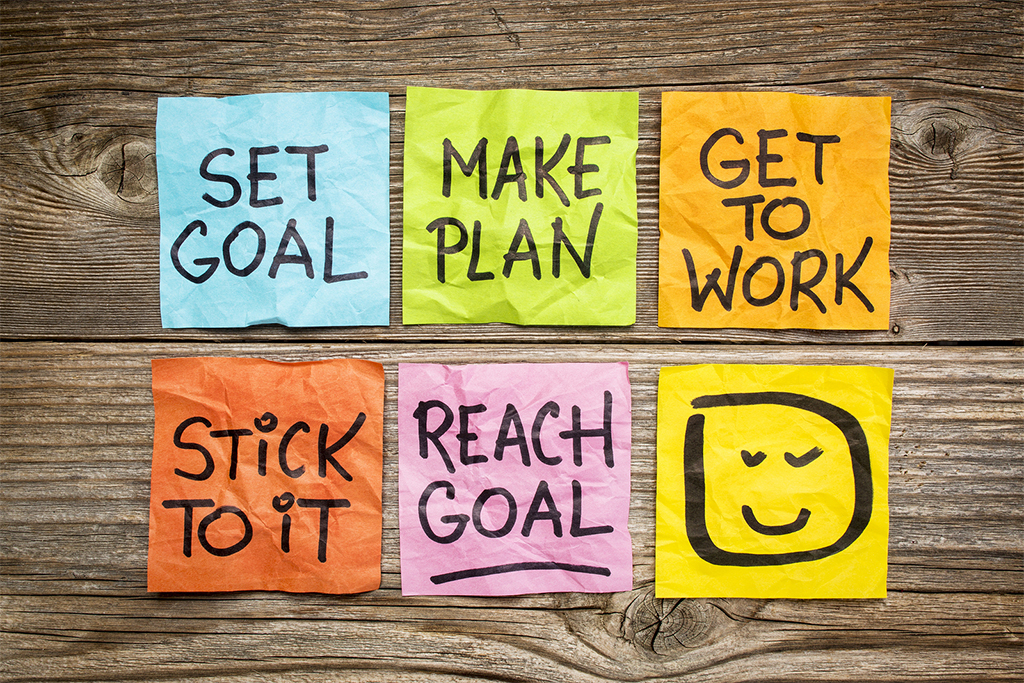 FUTURE GOALS:
Professional Development:  Mastery is a way of thinking, a way of acting, and a journey you experience.  I believe we are masters of what is behind us and apprentices for what is ahead.  For my professional development, it's imperative that I have a great boss who can mentor me and help me become a better leader.  I want to drive the highest levels of employee engagement.  I would like to continue my education in lean + six sigma methodologies to become a master black belt one day.  I highly value education and am enthusiastic about understanding trends and staying at the forefront of business, which is why I read 1 book per week.
Career Advancement:  Status quo is never an option for me.  Once I've mastered my position, driven world-class results and developed my replacement, it is important that I continue to climb the corporate ladder.  I am curious, thrive on challenge and welcome opportunities for career advancement.
One former employee said, "You don't forget leaders like Geoff Koboldt. He is the poster boy of delivering value and quality to customers."
Executive Leadership
COO | Vice President of Operations | Director of Operations | Operations Manager | General Manager | Plant Manager | (mid to senior level executive)
Project Manager
Project Manager I, II, III | PMP certified pending
Operations Excellence
Continuous Improvement | Lean + Six Sigma | TPM | Quality Control | Industrial Engineer
Business Strategy / Consulting
Business Strategist | Business Development Manager | Consultant
Hiring Managers, Recruiters, HeadHunters, Business owners, Corporate America – What are you waiting for?  Hire Geoff Koboldt.