Pepperdine University
I religiously give to Pepperdine University each year.  This years financial donation went towards supporting the Graziadio's Center for Women in Leadership.  74 donors partnered with Dr. Bernice Ledbetter to support women in leadership, unlocking her $5,000 gift.
In 2021, $423,260 was raised with 2,210 total gifts towards the initiative #give2pepp – where the Pepperdine community came together in an extraordinary display of unity and support.  In 2022, over $1M was raised with 3000+ gifts.
I am extremely grateful for the top-notch MBA education I received at Pepperdine's Graziadio business school.
Women's Equality
From 2021-2023, I served on the Women's Network employee resource group at Acuity Brands and took on a leadership role focused on empowerment and education, leading a book club, leadership speaker series, and self defense classes.  Why, you might ask?  Because my son is paying attention and I want to teach him that a man respects a woman… that a woman is equal to a man… that injustices must be made right.  #choosetochallenge – we will help forge a gender equal world.
Analyzing the most recent Census Bureau data from 2018, women of all races earned, on average, just 82 cents for every $1 earned by men of all races. For context, a woman working full time, year round earned $10,194 less than her male counterpart, on average, in 2018.  If this wage gap were to remain unchanged, she would earn about $407,760 less than a man over the course of a 40-year career.
Global Goodwill Ambassador 
In September 2018, I was selected by Richard Dipilla of the Global Goodwill Ambassador (GGA) program to represent the USA.
This incredible honor was extended to me for my current service to the world, which I'm grateful to be the change (by changing myself daily).  I am engaged in various activities with Lisa Jones, Sharon Bingert, and other key executives each quarter to further promote kindness, generosity, etc.  
GGA is an unbiased group that is 10,000+ strong in 130 countries.  Visit site.
A $15 million global competition to empower children to take control of their own learning
In September 2014, I was chosen as a X-Prize Vanguard with 400 other amazing individuals from around the world to assist Peter Diamandis and the X Prize Foundation.  I am honored to be a part of something extraordinaire that will forever change the landscape of education and humanity.
The Global Learning XPRIZE challenges teams from around the world to develop open source and scalable software that will enable children in developing countries to teach themselves basic reading, writing and arithmetic within 18 months. Once the 18-month field-testing phase concludes, the prize purse will be objectively awarded to the team that generates the best international standardized test scores within the group of participating children. Our goal is an empowered generation that will positively impact their communities, countries and the world.  Learn more at www.xprize.org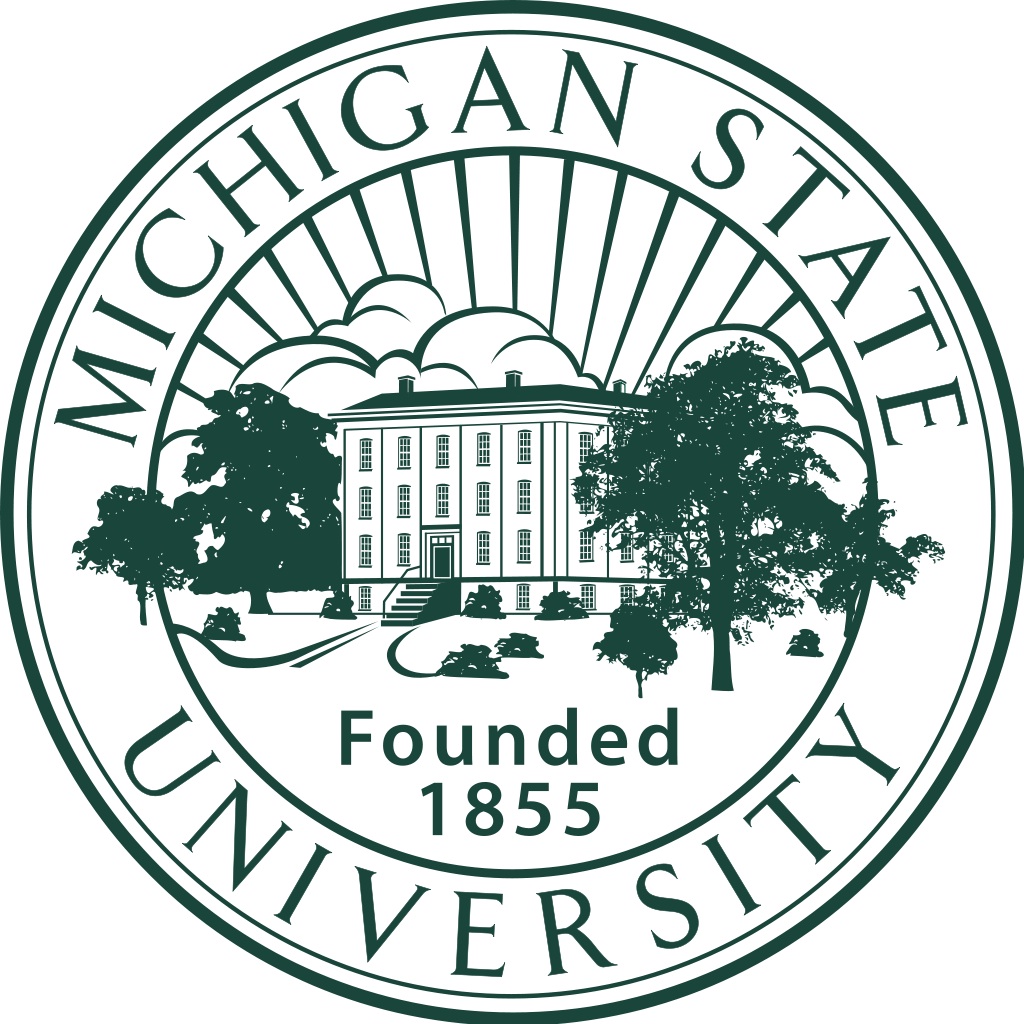 From March 1st, 2014 – December 31st, 2016, I served on the board of directors for Michigan State University's Los Angeles Spartans.  I am grateful for the opportunity to have volunteered my service as we continued the Spartan tradition of giving back to our community; especially for those transplants who moved from Michigan to California.  The funds we raised contributed to MSU's endowment fund, as well as helped offset the costs of rising tuition for out-of-state students from California.  From 2022 to current, I serve on the Riverside County Spartans board.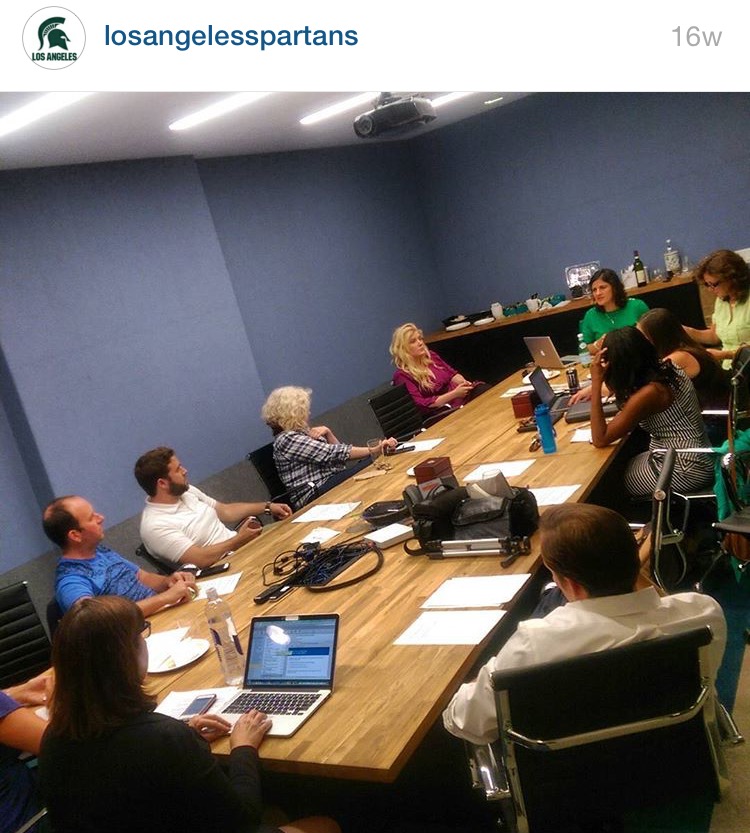 Every year Michigan State University has a Global Day of Service, that I participate in.
This year, the Los Angeles Spartans gathered at the LA Food Bank to prep over 26,000 lbs. of food for the needy.  Their vision is that no one goes hungry in Los Angeles.
Last year, we spent all day helping to feed the homeless and pass out clothing and toiletry items at the Union Rescue Mission in downtown Los Angeles.  It was a humbling experience and a reminder to be grateful for basic needs of food and shelter.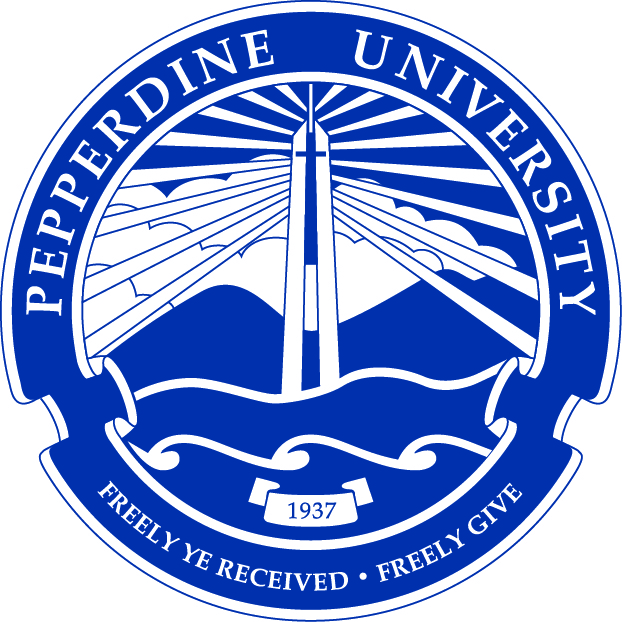 On December 2015, I was voted in a council member of the GAN Graziadio Alumni Network, which I served for 2 years.  My main focus was the launch of the Waves Ignite entrepreneurial community/platform.  Pepperdine University has a rich tradition of serving and helping others, which aligns with my core values.  Towards that end, I have volunteered many hours helping alumni through an Evisor platform; assisting them with career advice, resume crafting, entrepreneurship, etc.  I was awarded the GAN Council STAR award for my service.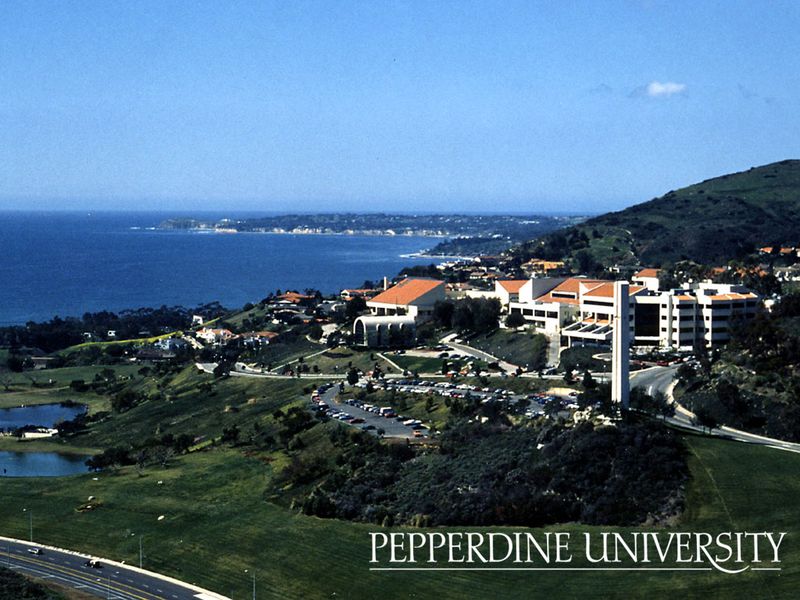 Giving back was always deeply routed in my company Bamboo Skateboards from day 1. 
For every 100 skateboard decks sold, we would give 1 to an at-risk youth.  Almost every skateboard we sold, a % was tied to a charity, including World Wildlife Fund, Musicares, Grind for Life, and many more.
This photo was taken in Compton, CA with an organization called Bridge to Skate. 
We spent the day with the kids and handed out free skateboards, t-shirts, wheels, hats, etc.  It was amazing to see how polite and respectful these young kids were, despite the tough neighborhoods they come from.  Every single day they come to the skatepark, they have to pass through gang-ridden territory.
I have attended the Fox TV Eco Casino charity event in Santa Monica a few times over the years, as we donated bamboo skateboards to the celebrity raffle.  Over $25,000 is raised each year for deserving charities such as Heal the Bay, Surfrider Foundation and The Nature Conservancy.
We put together an event for Grind For Life that raised $1,800 to benefit www.grindforlife.org helping kids with cancer.  Our friend Mike has defeated cancer 2x and his organization helps families with cancer get the necessary transportation they need to the hospital, as well as accommodations for family members to stay near the hospital.  We also contributed proceeds from our sales at the Clash at Clairemont skateboard event.

For nearly 9 years, Avery and Kristen have been collecting toys and distributing them to hundreds of kids at hospitals during xmas.  Avery is the son of a childhood friend of mine from Michigan, who defeated cancer at a young age.  Each year I donate and promote this wonderful charity.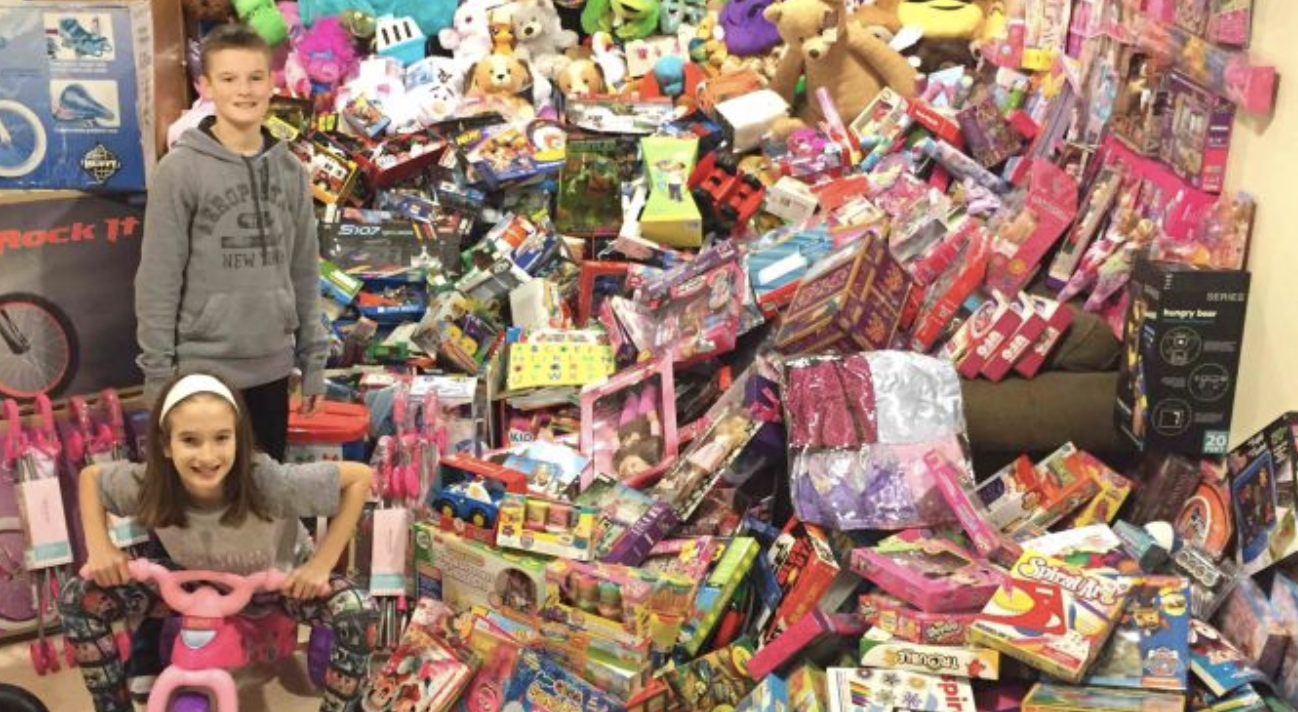 Back in 2006, I helped out the Hollenbeck Youth Center in downtown Los Angeles with their "Miracle on 1st street" xmas event, which helps over 10,000 families in need.  I set up a skateboard village with Termite Skateboards / Grind King skaters (Austin Poynter) and handed out over 7000 tech decks, graciously donated by TechDeck/SpinMaster.  Celebrities at this event included Governor Arnold Schwarnegger, Tom Arnold, Dax Sheppard, Kobe Bryant, and many more.  Special thanks to our friend Danny Hernandez for his service to our country as a marine (Silver Star) and his service to children in Boyle Heights.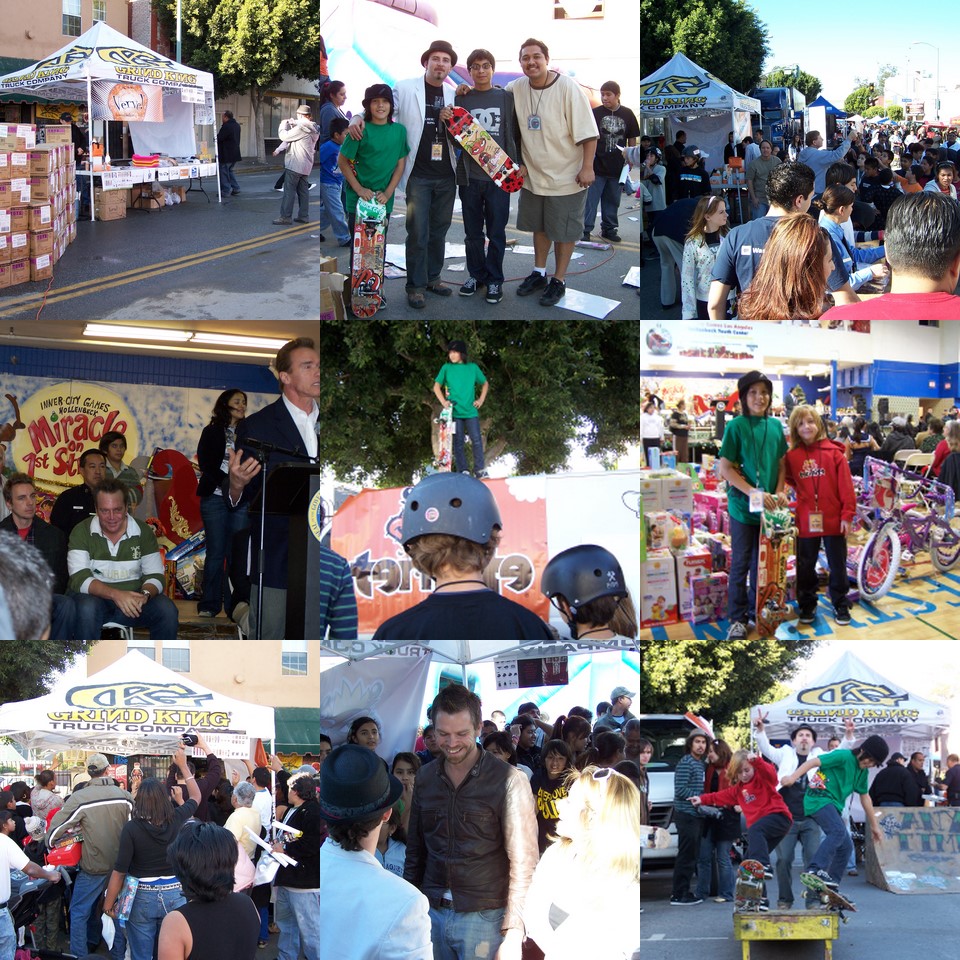 I have personally delivered food and drinks, clothing, blankets to help the homeless in downtown Los Angeles on various occasions.  In fact, 1 time years ago near Thanksgiving,  I spent about 2 hours in the rain just sitting there talking to 2 people to learn about their story.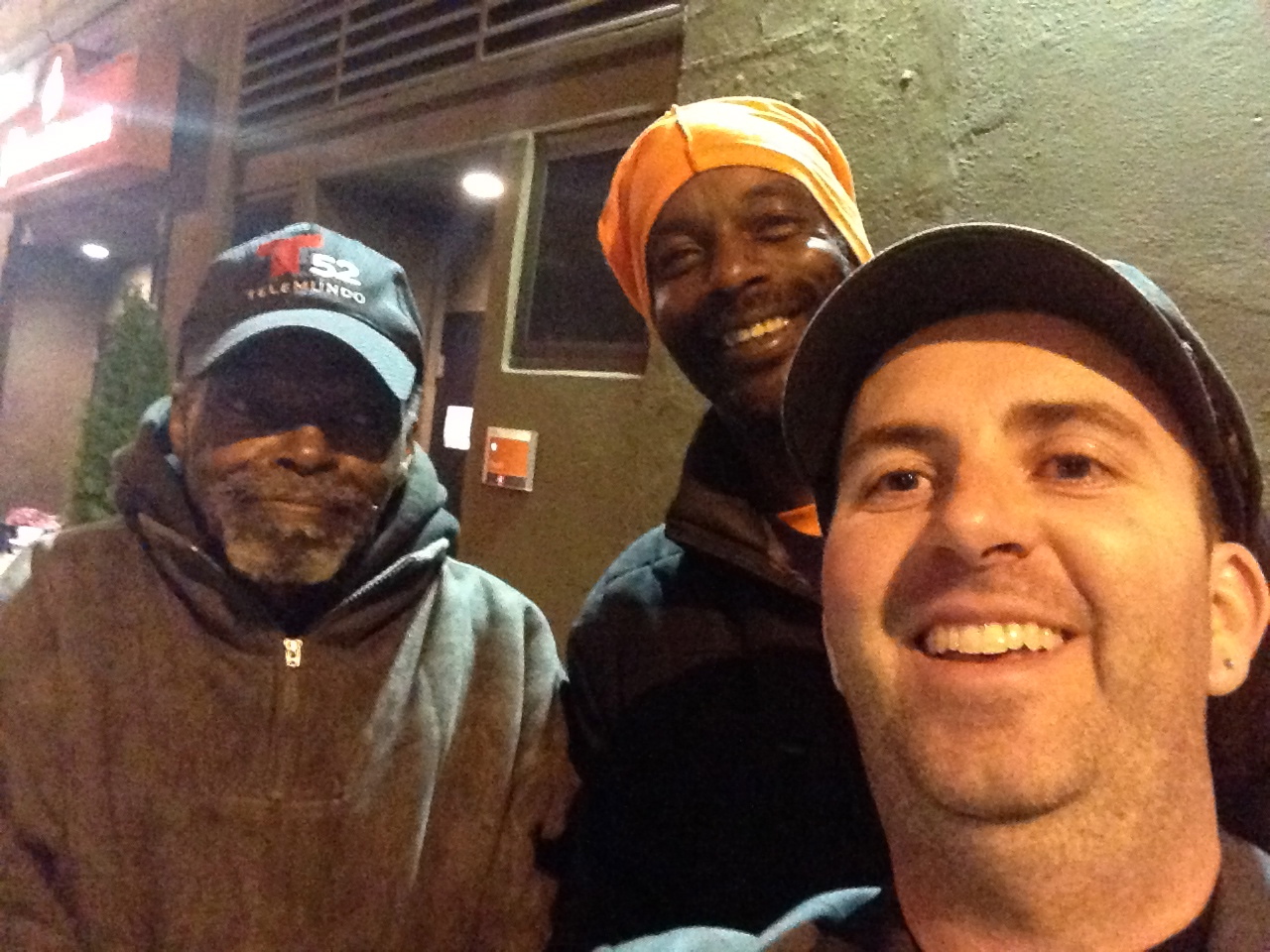 Organizations I have donated to:  Musicares Map Fund, American Red Cross, Nspire (Atlanta), Freeland Band (Michigan), Crossroads Church, Dale Basketball (Oklahoma), St. Judes, and Richard Hutchins Studio.